Trust. Honesty. Service.
---
These are the pillars of our success at Champion Graphics.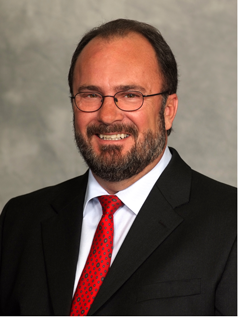 For more than 18 years, our customers have trusted us with their most important projects. They trust us to look out for their best interests and know we're committed to developing long-term business relationships. Our customers appreciate our honest, no-nonsense approach to doing business. They know we don't make promises we can't keep just to get jobs in the door.
And they keep coming back to us again and again for the uncommon service they receive at Champion Graphics. Sure, everyone thinks they have the best service in the world. What makes Champion different? It's our owner, Sam Thompson.
Sam has more than 35 years of experience in the printing trade. He's built a printing company that's large enough to handle virtually every project. At the same time, Champion's size enables Sam to take a personal interest in every client and every project that comes through the door. It's that hands-on touch from the guy who owns the company that all our customers appreciate.
When you call Champion, you're going to speak with a live person every time. That's the way Sam wants it. And don't be surprised when he answers the phone. He may own the place, but he's always easily accessible and eager to speak with every customer.
---
Trust. Honesty. Service. That's Sam Thompson.
And that's Champion Graphics.